New Office Furniture
We feature a large variety of office furniture styles and solutions. Select from our collection below.
General Desking
Working with a carefully selected range of manufacturers we can offer a wide range of Rectangular, Wave and Corner/Radial Workstations, Pedestals and Bookcases and Cupboards, our General Desking...
Bench Desks
Our range of Bench Desking can often be an affordable solution when looking to increase personnel in an already busy office environment. Available in different worktop lengths that include 2400mm, 3600mm....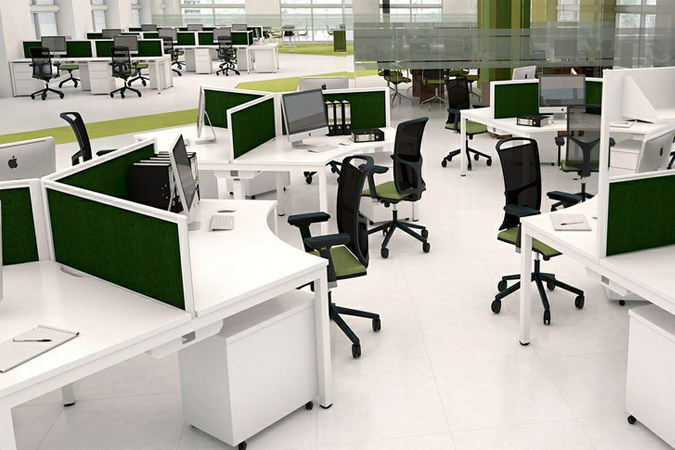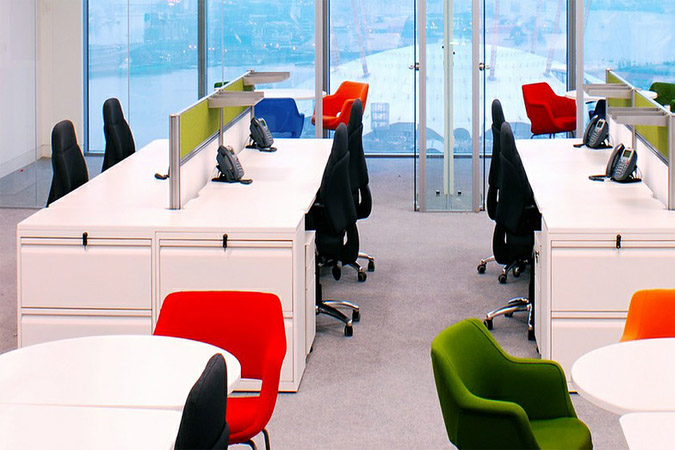 Systems Furniture
Our Systems Furniture ranges offer some of the most innovative desks available today, available in a wide range of different shapes that include Rectangular, Wave and Corner Workstations, supported by a....
Executive Furniture
We offer a wide range of Executive Desking and Storage solutions to suit all budgets and environments. Whether you are looking for something in classic or contemporary design, finished in MFC, Veneer or Glass...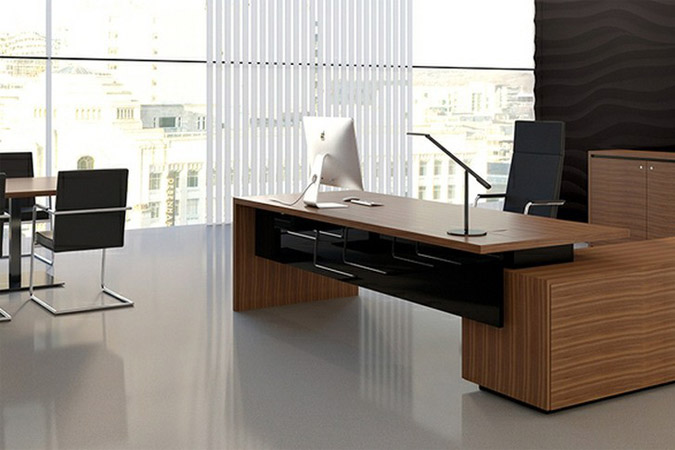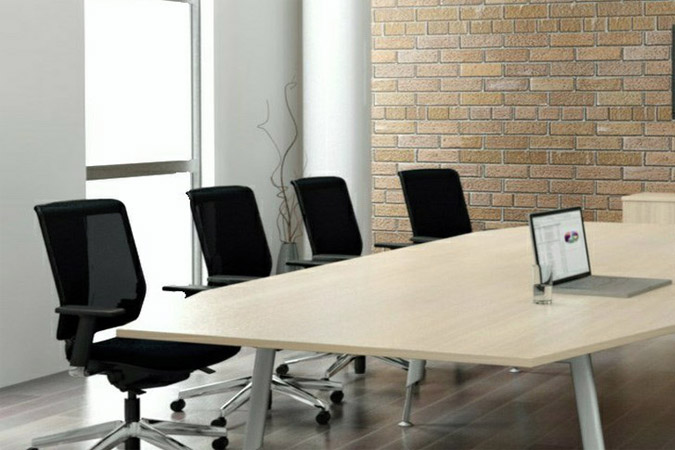 Conference Furniture
Our Conference Furniture collection offers a wide range table solutions available in a variety of shapes that include Circular, Rectangular, Oval, Double D-End and Boat Shaped and finishes that include MFC...
Boardroom Furniture
The Boardroom, one of the single most important areas of any corporate environment can be enhanced by our vast experience within in this field. All available in a range of shapes and colours in MFC, Laminate, Glass and Veneer.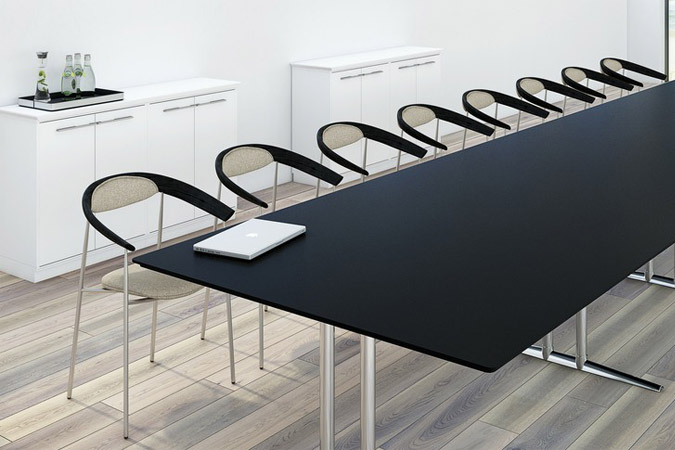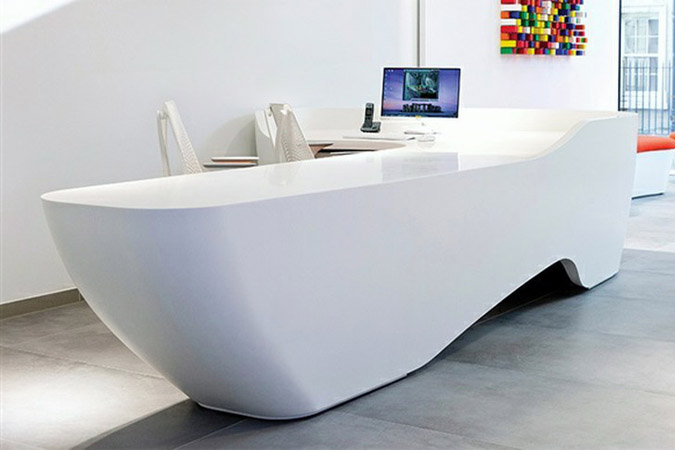 Reception Furniture
MFC Receptions are an affordable option when you are looking for a new reception desk or replacing an existing one. Available in a wide range of melamine finishes that can include, Oak, Maple, Natural Birch, Fino...