"Even if you don't have a ready sketch of what you want – we will help you to get the result you dreamed of."

David Oswald
founder of company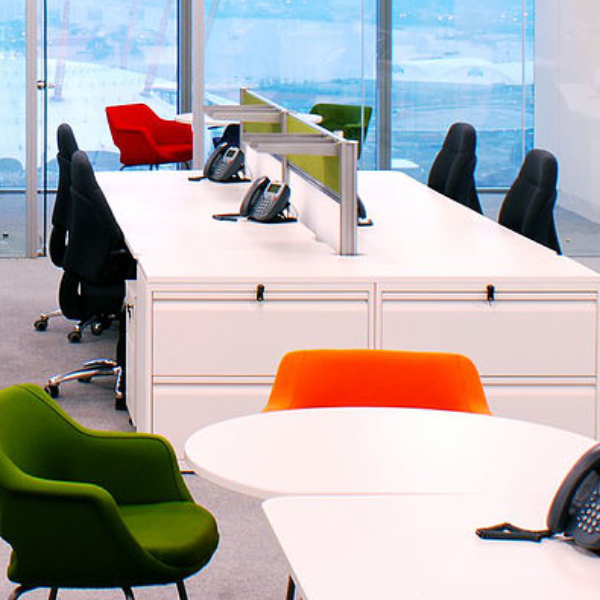 [ about company ]
Aspire Office Solutions
We have specialised in the Office Furniture and Interiors sector for over 25 years. Our knowledge and expertise helps us offer our clients the most innovative and high quality office furniture available.
By constantly monitoring new products and trends in design and manufacture, you can be assured that any products we recommend will be the ideal solution for you. We have a number of carefully selected manufacturing partners who can produce bespoke products to your specific requirements.
We can help with Planning and Design of your new or existing office space, the wide range of products we can supply and install include: Office Furniture, Office Seating, Office Storage, and Office Screens, together with a comprehensive range of Office Interior services.
[ our skills ]
Design Services
By combining our CAD (Computer Aided Design) capabilities with our extensive knowledge and experience of the office furniture and interiors sector we are able to offer independent and impartial help with the design and planning of your office space.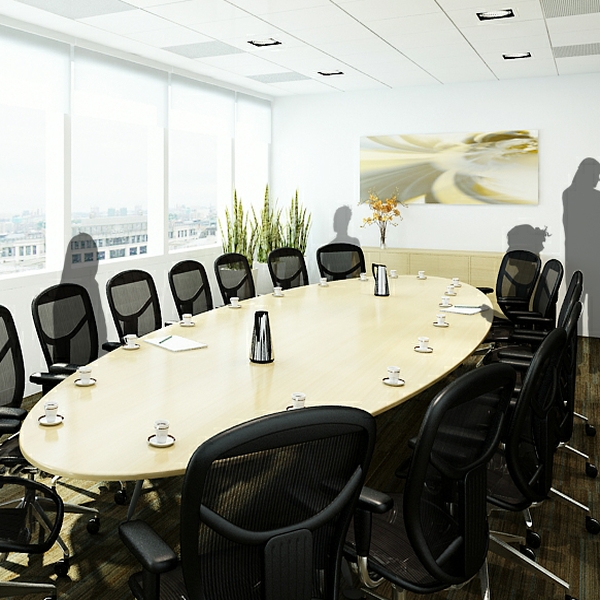 Get Incredible Design Right Now!
If you would like more information or advice on how we can best help you with your forthcoming requirements, please contact us on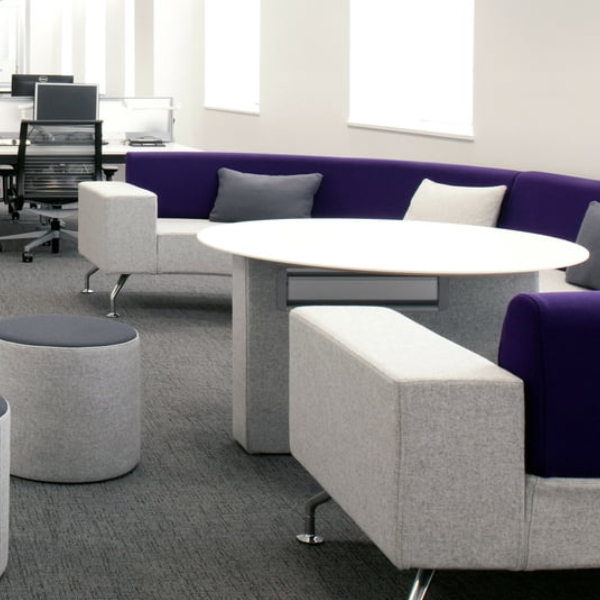 [ our skills ]
Benefits Of Leasing
[ our professionals ]
Meet Our Skilled Team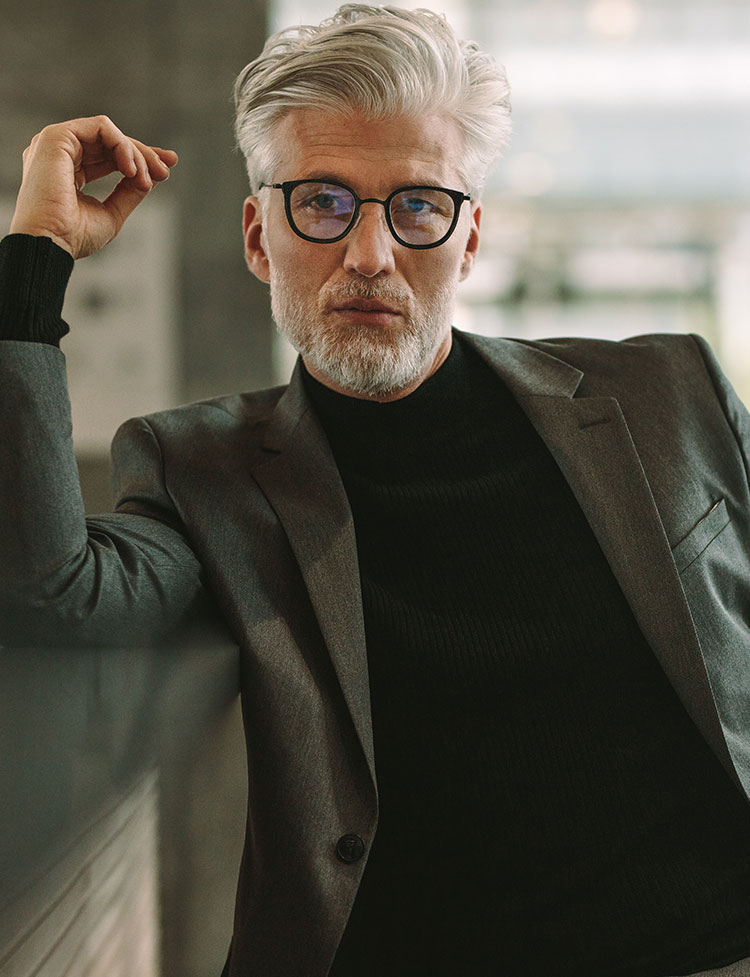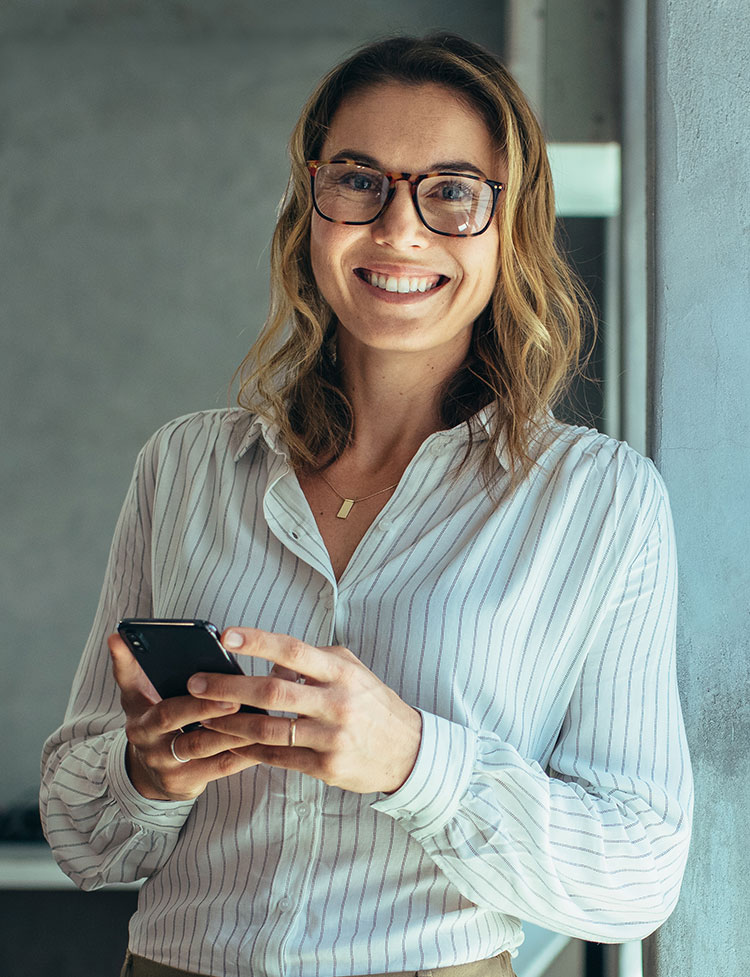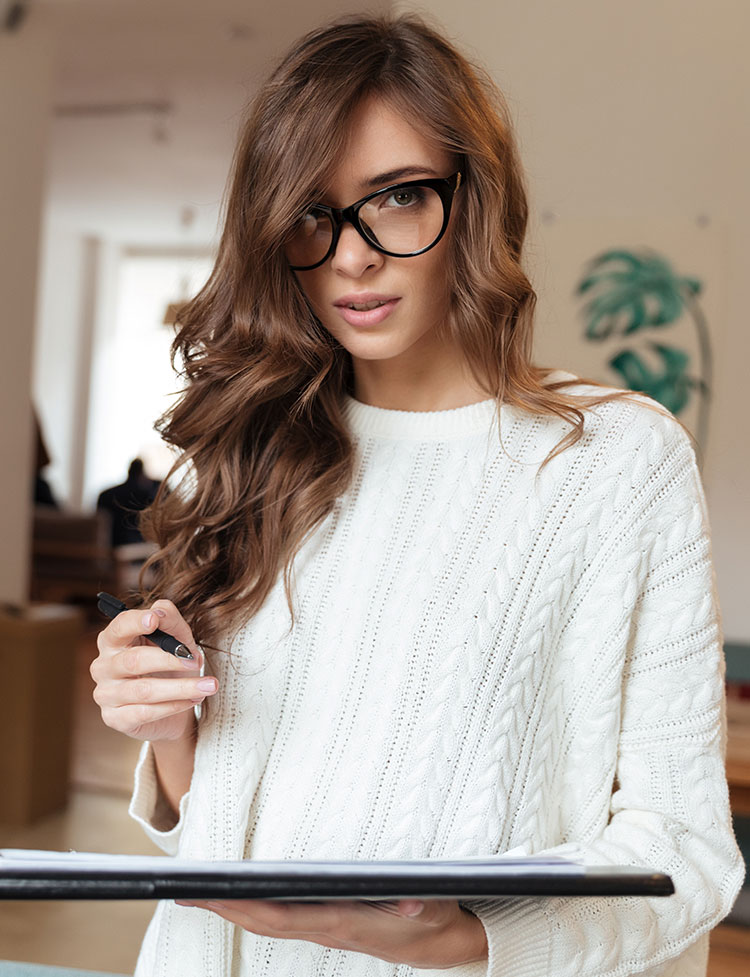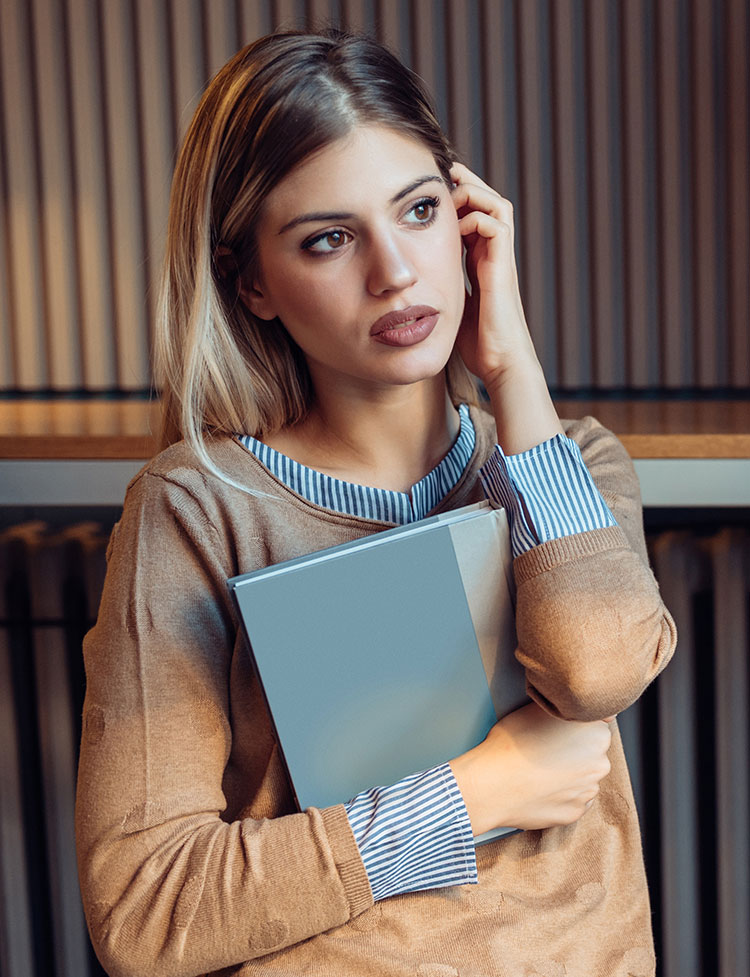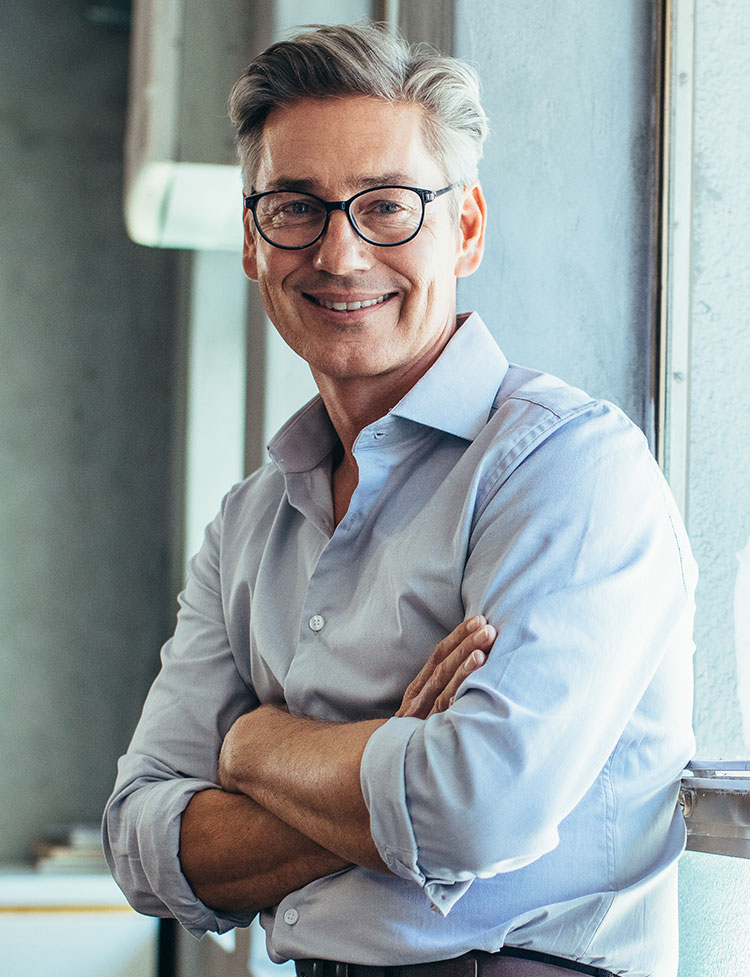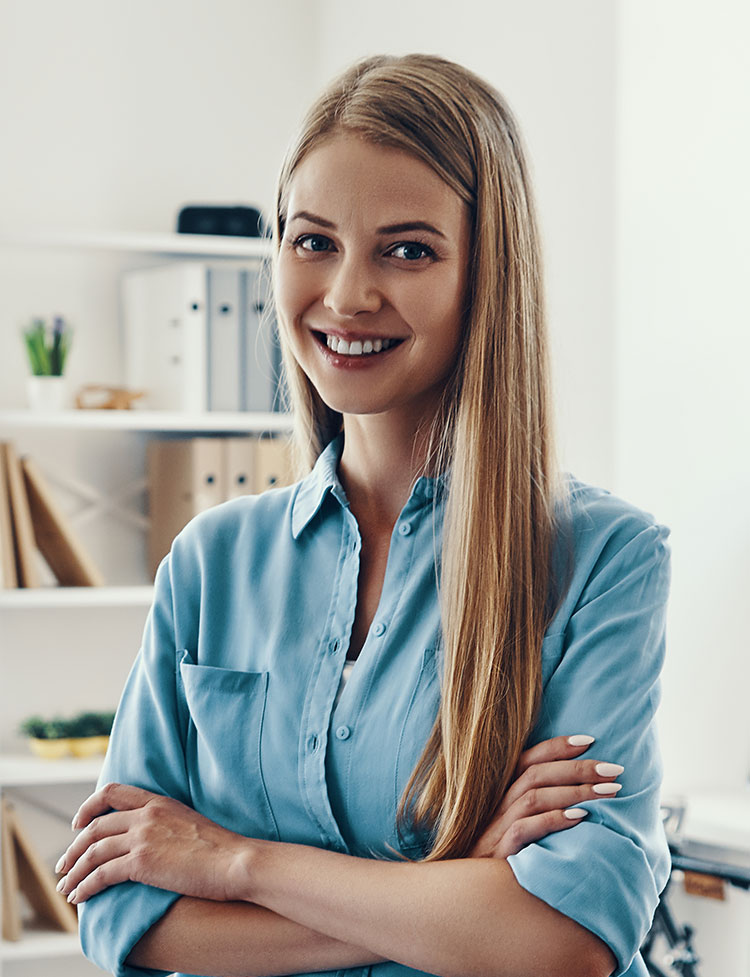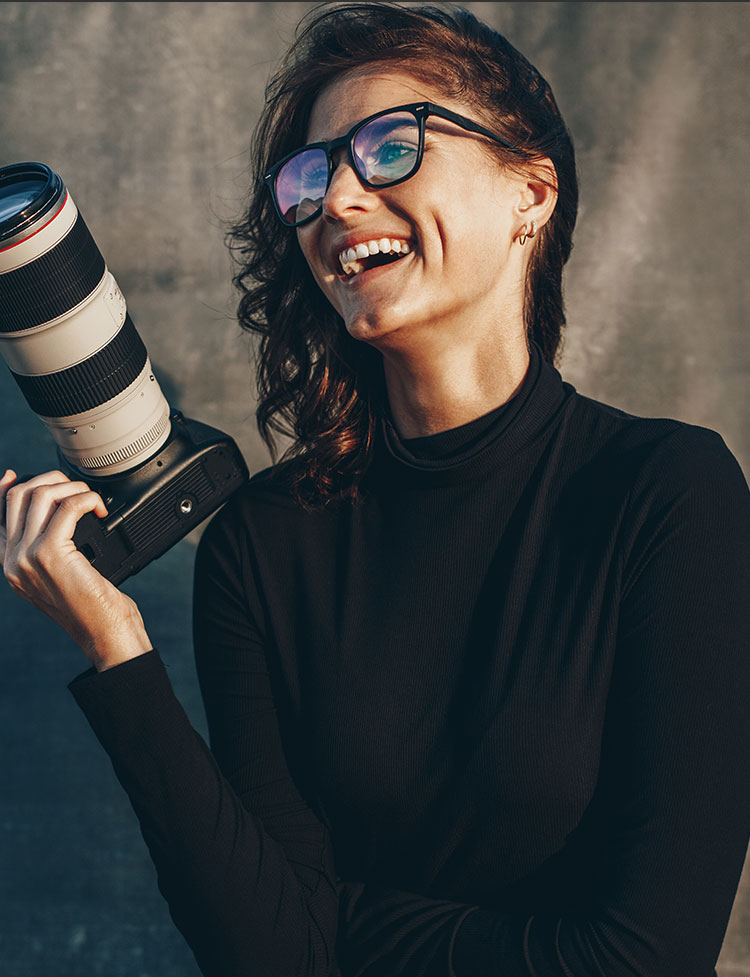 [ our blog ]
Read Our Latest News